Golden Hour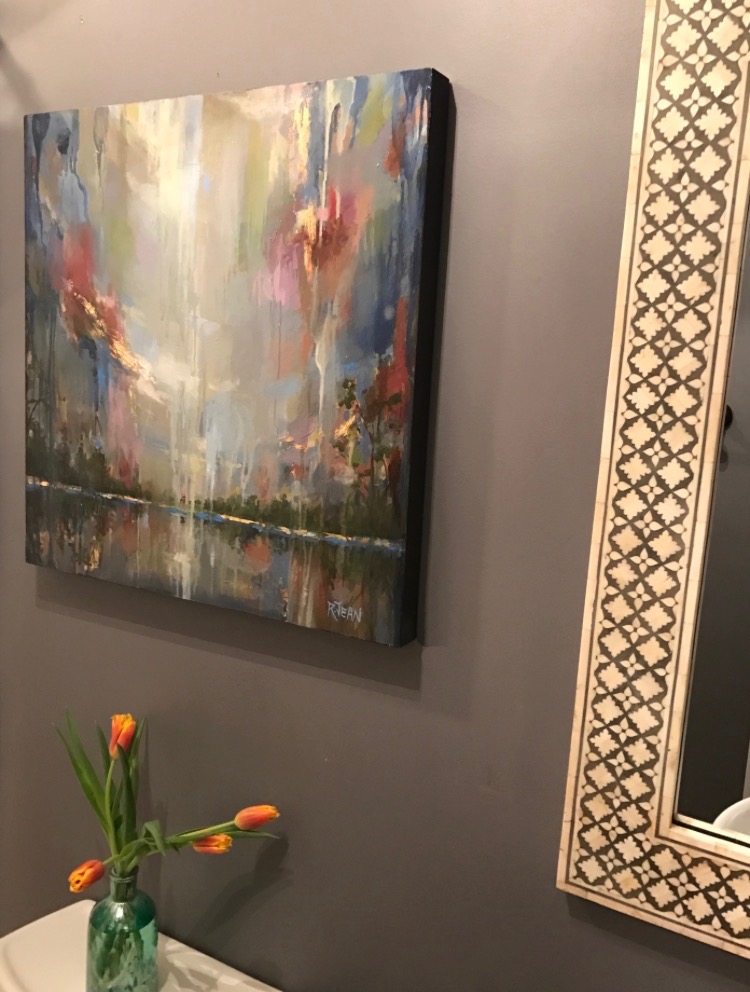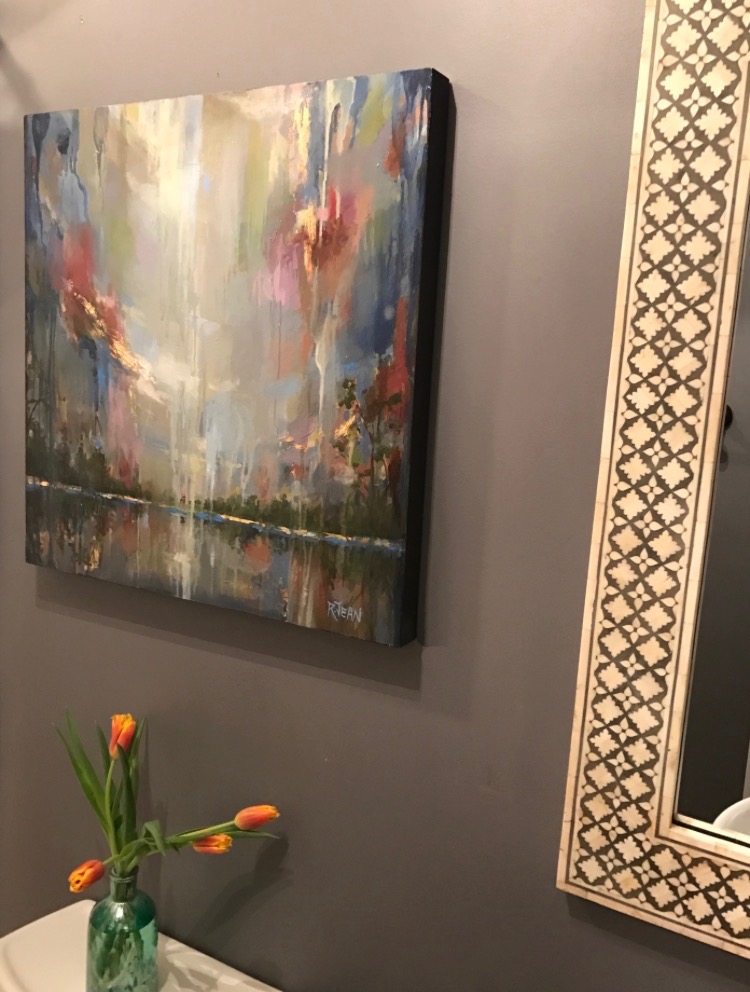 Golden Hour
Scroll down to see the full image and to click through more product photos.
This is an original 24x24" oil painting on birchwood panel with gold leaf accents. The sides are painted a dark brown color.
The back is wired and ready to hang. The price includes shipping within the U.S.A. Paintings are shipped from Atlanta, GA.
Please allow approximately two weeks for delivery.
Click the ADD TO CART button below.