Determination and Beauty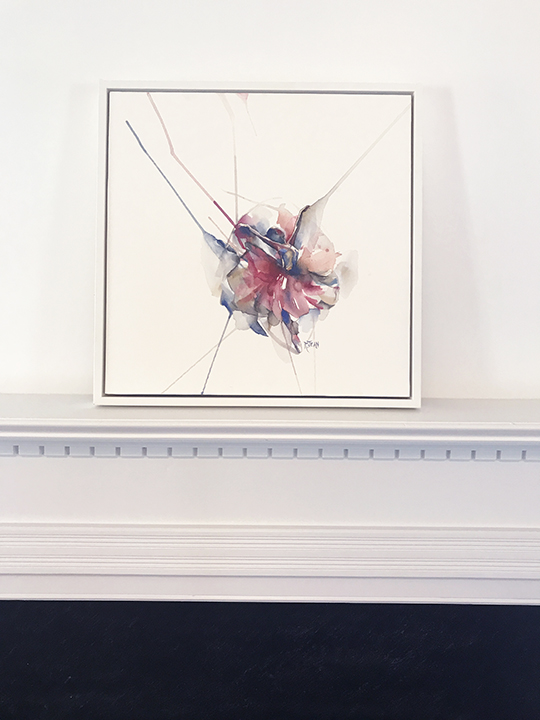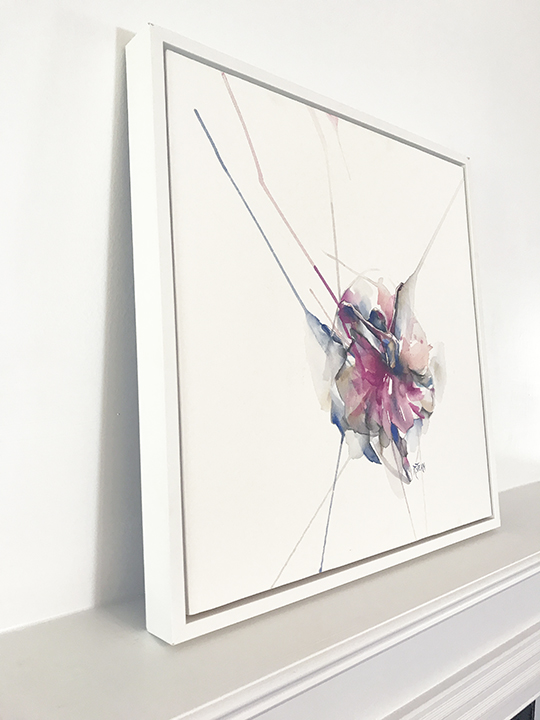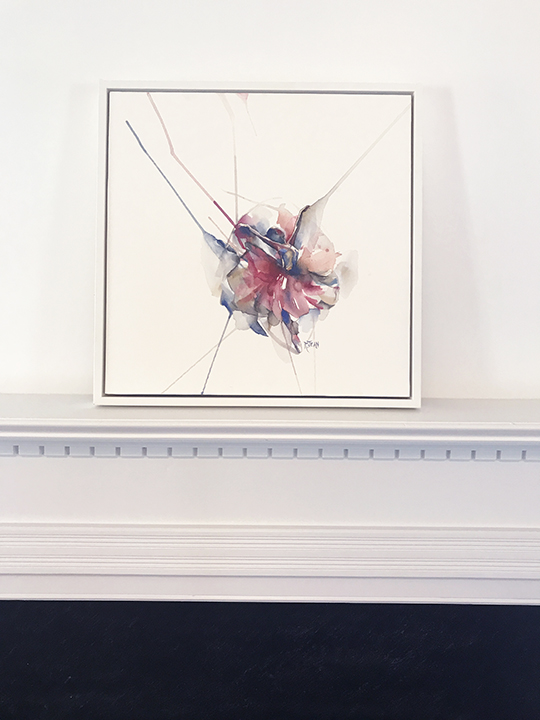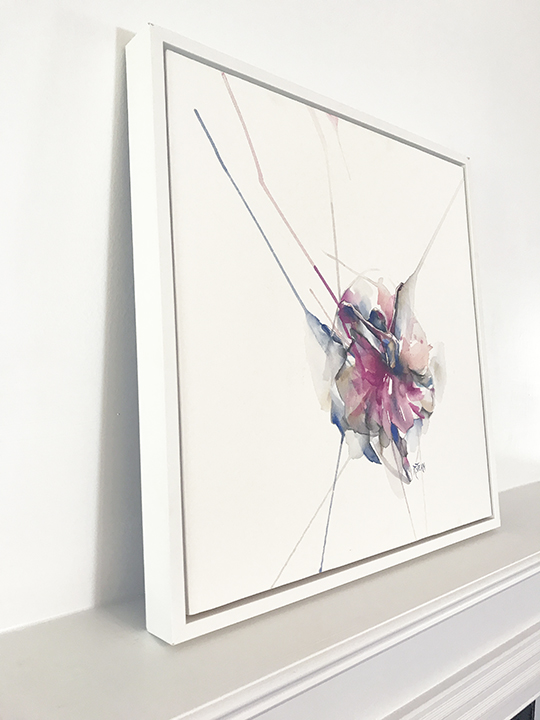 Determination and Beauty
Scroll down to see the full image and to click through more product photos.
This ballet painting is an original 21x21" framed watercolor on paper. The actual image size is 20x20" with a half inch floater frame.
The back is wired and ready to hang. The price includes shipping within the U.S.A. Paintings are shipped from Atlanta, GA.
The Dancer Collection is about intentionally choosing to celebrate life and embrace joy. I began painting dancers because I was drawn to the freedom and openness displayed in the dancer's body. There was a lightness expressed that I also desired to show through my paintings.